Company
We help build intelligent applications to solve your problems.
We enable organizations globally to apply advancements in artificial intelligence to their most pressing and complex business problems. Today, we use the power of our artificial intelligence platform and workflow automation capabilities to solve one of the most acute problems businesses face, intelligent document processing.
300+
Employees
Full remote and rapidly expanding
10
Locations
Across the globe, from the US and Germany to the UK and India
$2B+
Valuation
Backed by the top Silicon Valley investors
Leadership
Meet Instabase's world-class leadership team
Customers
The world's largest financial institutions, insurance companies, retail and federal organizations – including NatWest, Standard Chartered, USPTO, and AXA – are automating their mission-critical business processes with Instabase.
Standard Chartered
Financial Services
Paychex
HR, Benefits, Payroll
Gusto
HR, Benefits, Payroll
NatWest
Financial Services
Sonic Automotive
Travel, Transport, Logistics
Partners
To deliver unparalleled value to our customers, Instabase has developed a rich partner ecosystem, including the world's leading technology and strategy firms. Investors
Founded in Silicon Valley, Instabase is backed by leading investors such as Greylock Partners, NEA, Andreessen Horowitz, Index Ventures, Spark Capital, Tribe Capital, Original Capital, K5, SC Ventures, and Glynn Capital.
Locations
Instabase has a global footprint across North America, Europe, and Asia.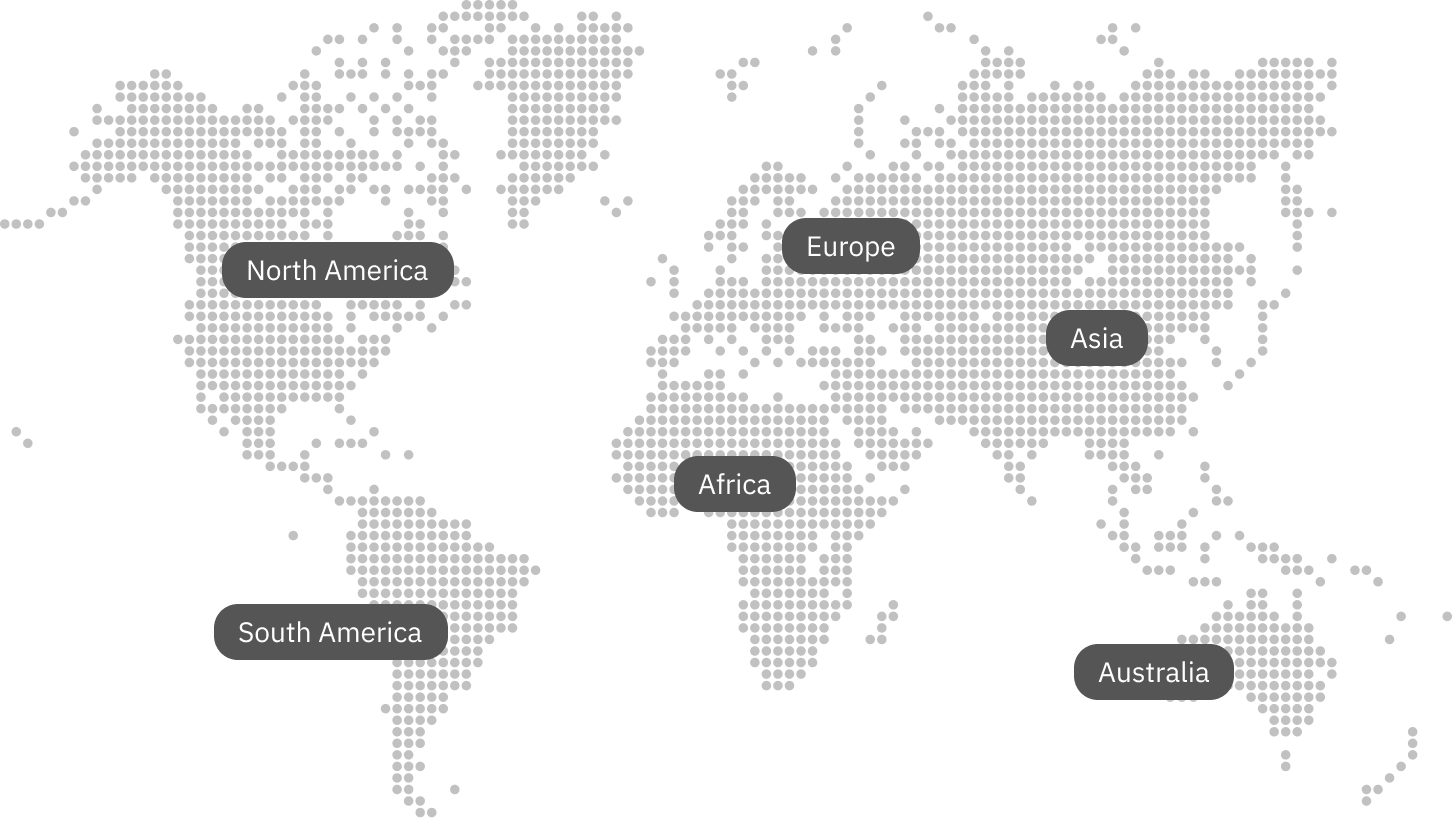 Instabase HQ
855 Oak Grove Ave, STE 200, Menlo Park, CA 94402
Careers
Instabase is the place to do and be your best. With hubs in San Francisco, Menlo Park, New York, London and Bangalore, we are truly a global team. If you're ready to grow your career and be a part of cutting-edge innovation, you've come to the right place. Check out our open positions below!