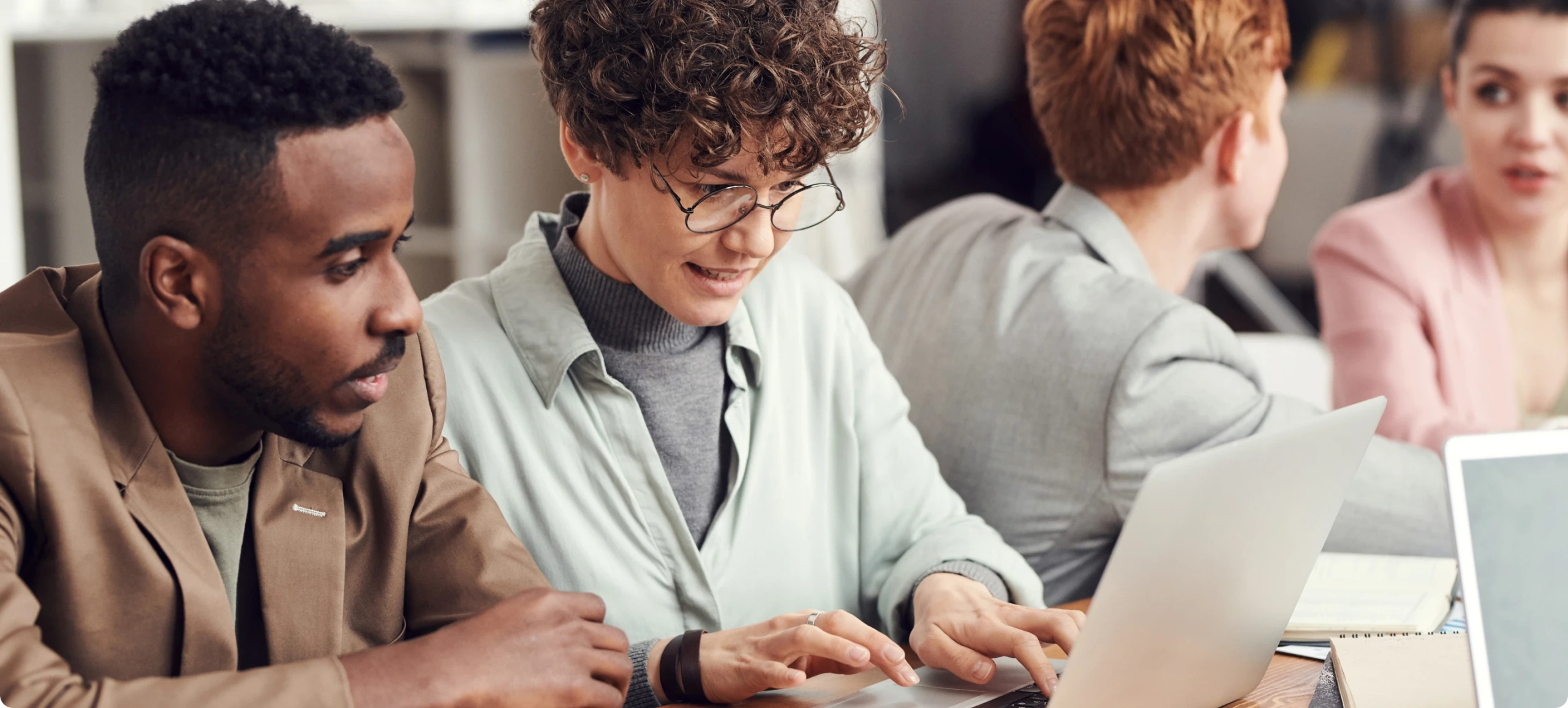 AI Solutions for Every Industry
All industries have important processes underpinned by unstructured data that current technologies simply cannot process. Partner with Instabase to deliver decisive transformation by automating end-to-end.
Industry Suites
Instabase combines deep industry expertise with the latest AI to automatically understand and make decisions on unstructured data.