AI Runtime
Run AI solutions wherever your teams are
Deploy solutions across any infrastructure, manage workflows that include humans in the loop, and continuously monitor and improve performance.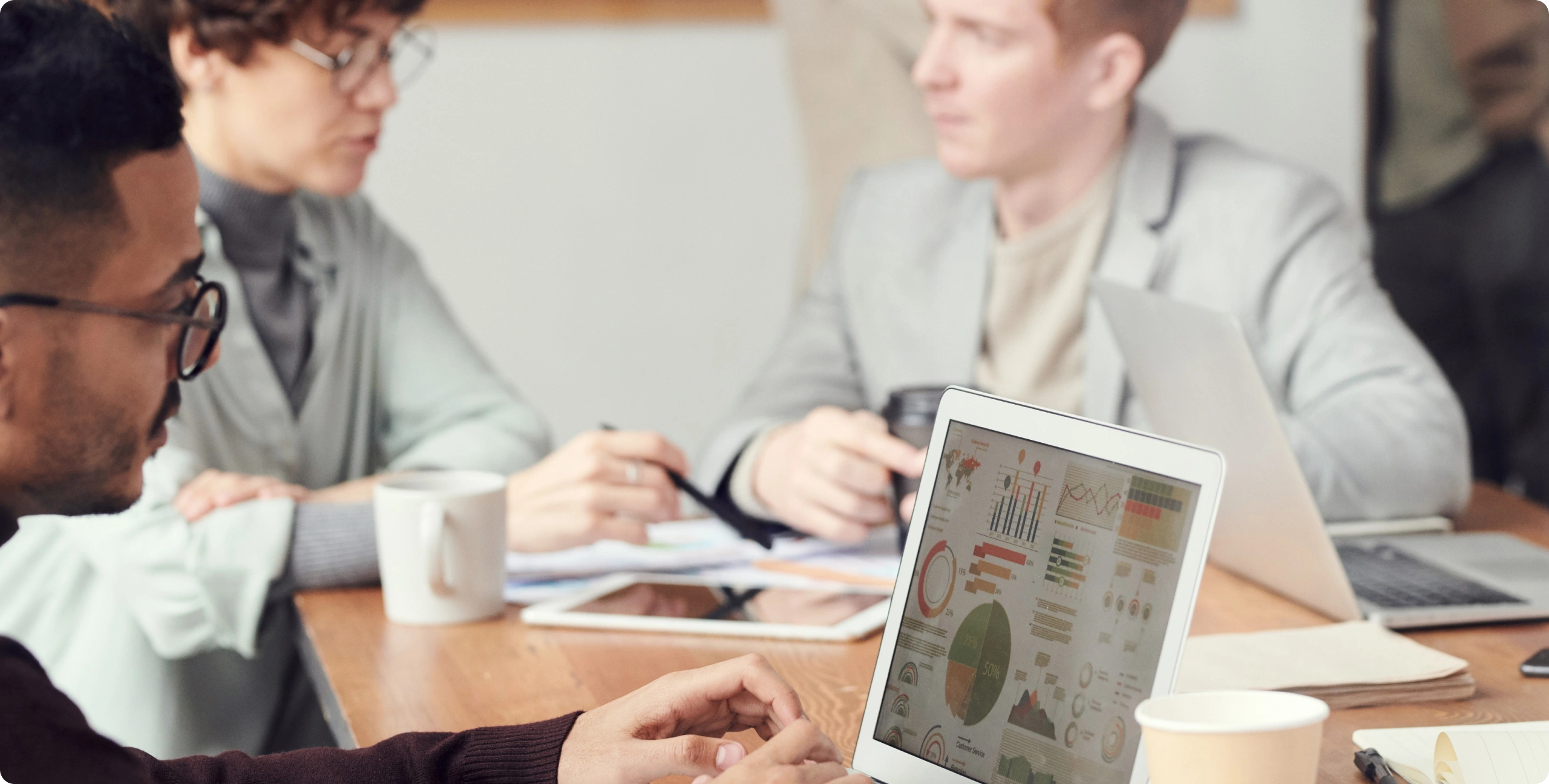 ---
AI solutions that runs anywhere
Deploy and host solutions on any infrastructure you want, including Azure, AWS, GCP, and on-premise. Instabase solutions run on Kubernetes and are portable between on-premise and multi-cloud environments.
Microsoft
AWS
Google
Automatic monitoring and continuous improvement
Monitor performance to quantify accuracy and business impact. Adapt to real world changes and continuously improve results by retraining models with human-verified data.
Performance dashboard
Model retraining workflows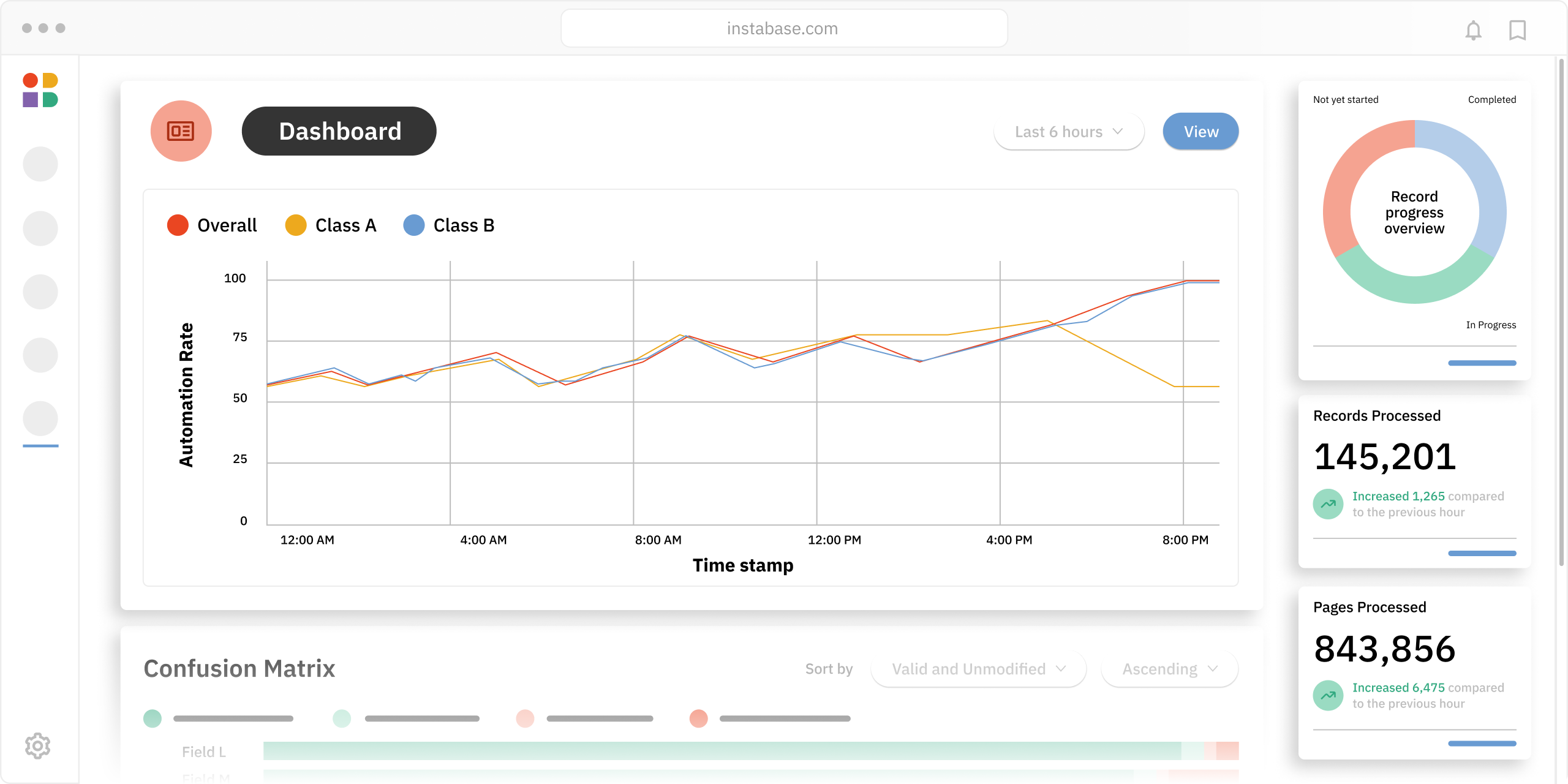 Augment AI with humans in the loop
Augment your AI solution with humans to review low confidence results and triggered exceptions. Apply a range of data validations and rules for your level of precision, then loop in operators for a simple accept or correct.
Streamlined review experience by task and data type
Auto-validate model predictions and human corrections
Route exceptions to managers for additional investigation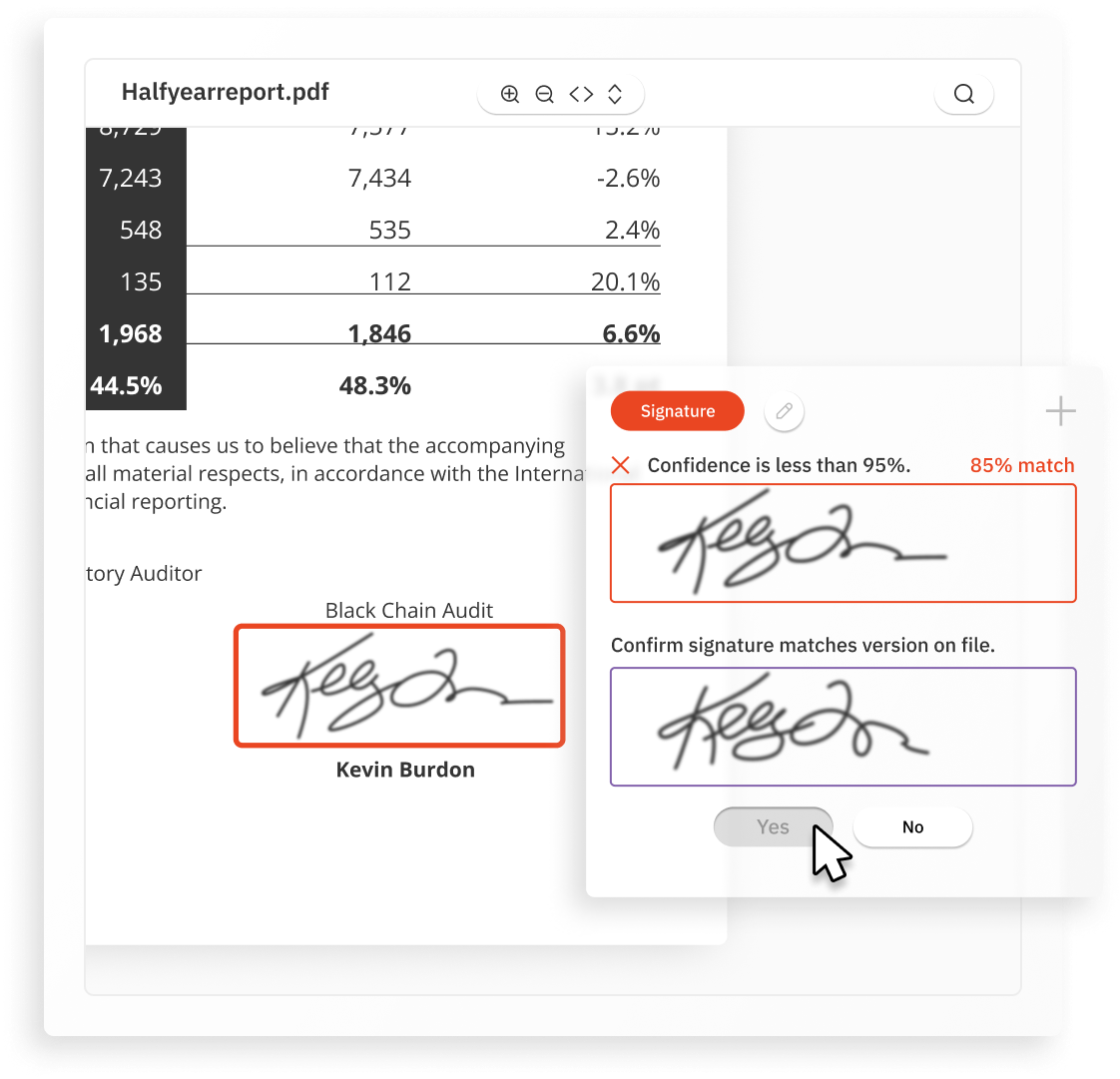 AI Hub
Jumpstart and share your work
Access the latest generative AI tools and apps for content understanding. Publish and share your creations across your enterprise or the Instabase community.
AI Solution Builder
Create powerful solutions
Quickly configure solutions with the latest in discriminative and generative AI. Connect your models, business logic, and downstream systems together–all in low code.