LIFE AT INSTABASE
Empowering AI for ALL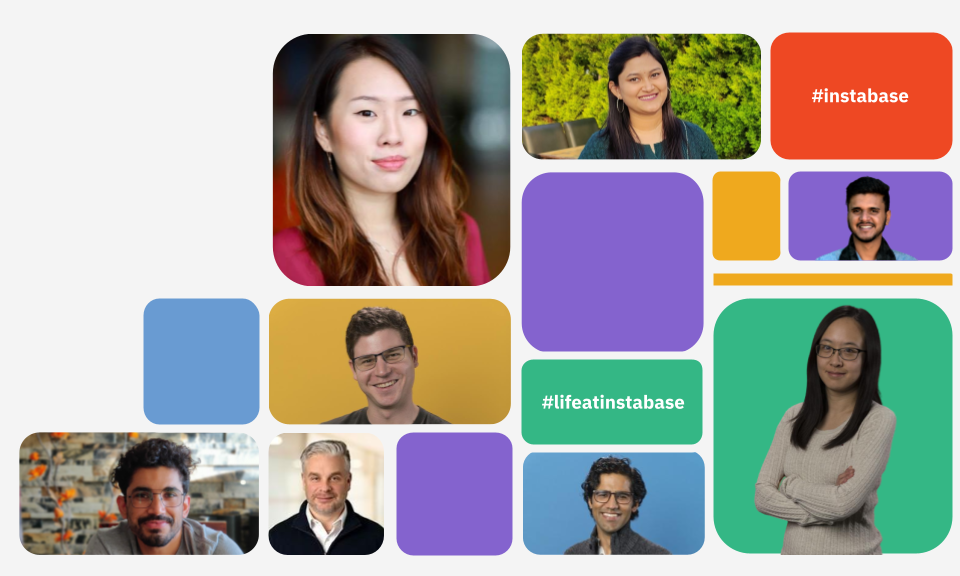 We're on a mission to empower organizations to apply AI to solve their most important problems
Our Values
A healthy disregard for the impossible
We go after problems that most others would consider impossible. We are fearlessly experimental and we are not afraid of failure.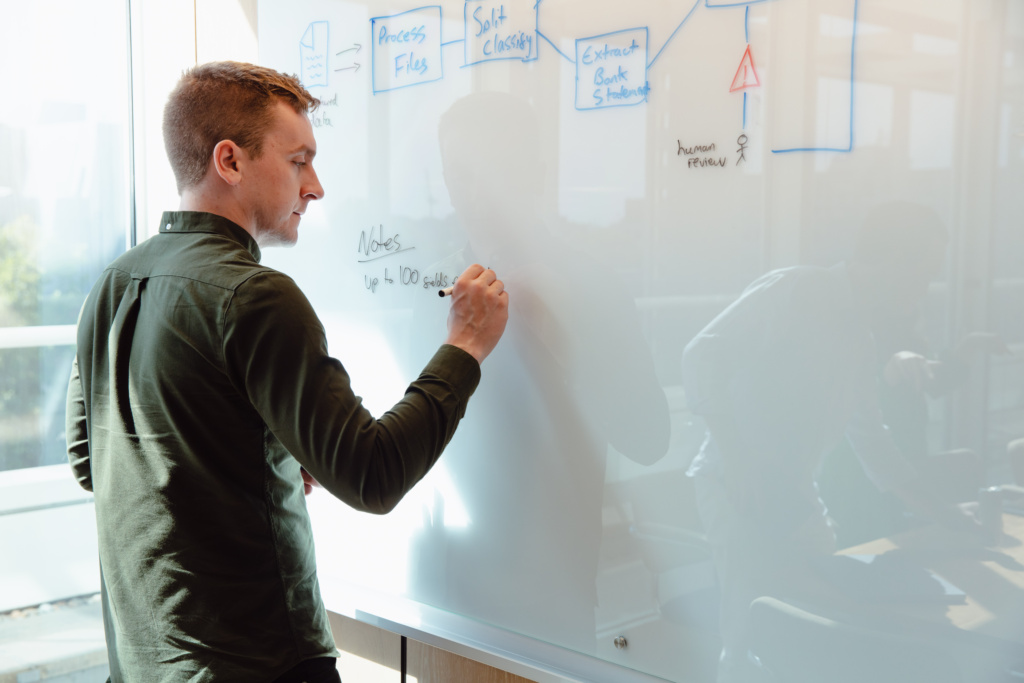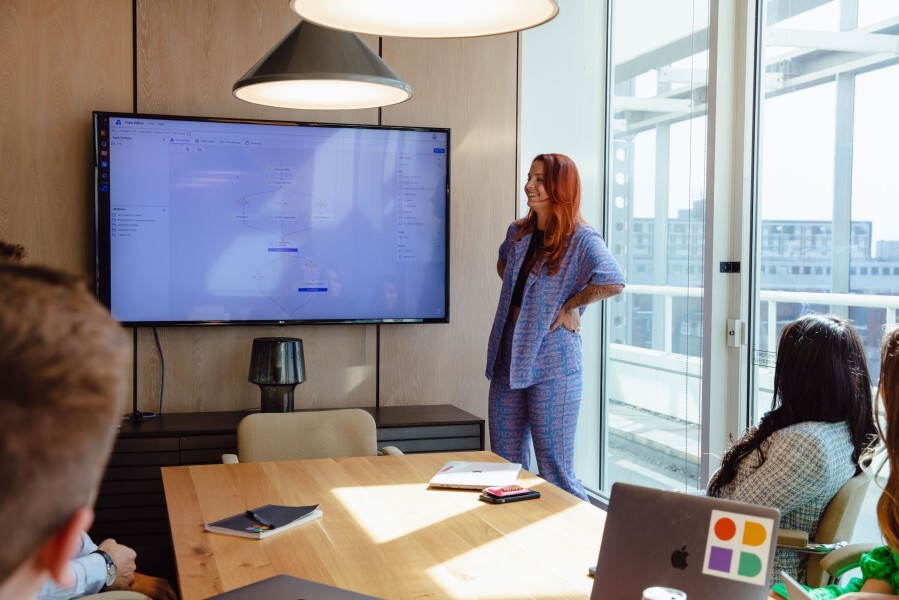 Customer obsessed
We go the extra mile to make our customers successful. We always start with what is best for them – that informs everything we do and our priorities.
Expect excellence in each other
Excellence shouldn't be confused with quality, or speed, or any one particular thing. It means delivering the outcome one is responsible for.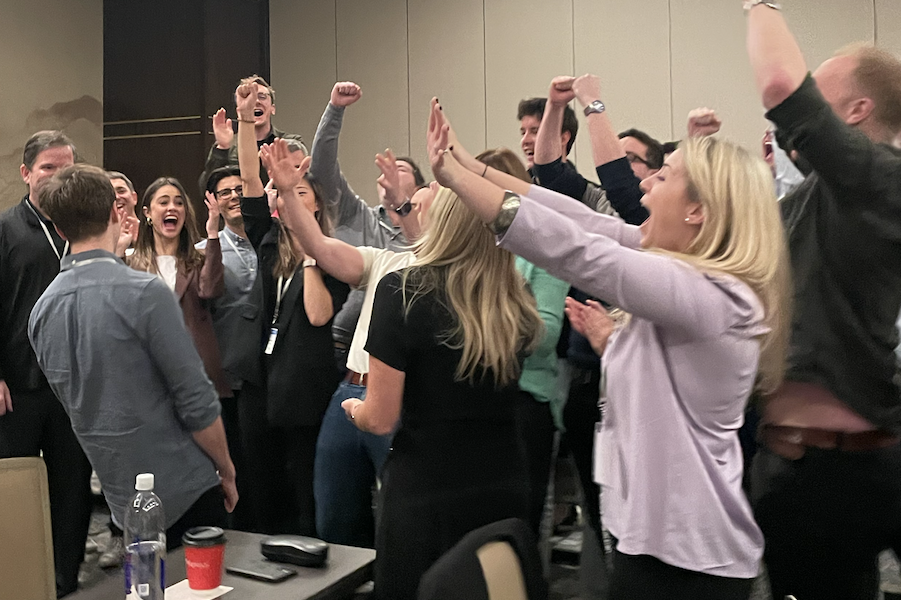 Wellness & Benefits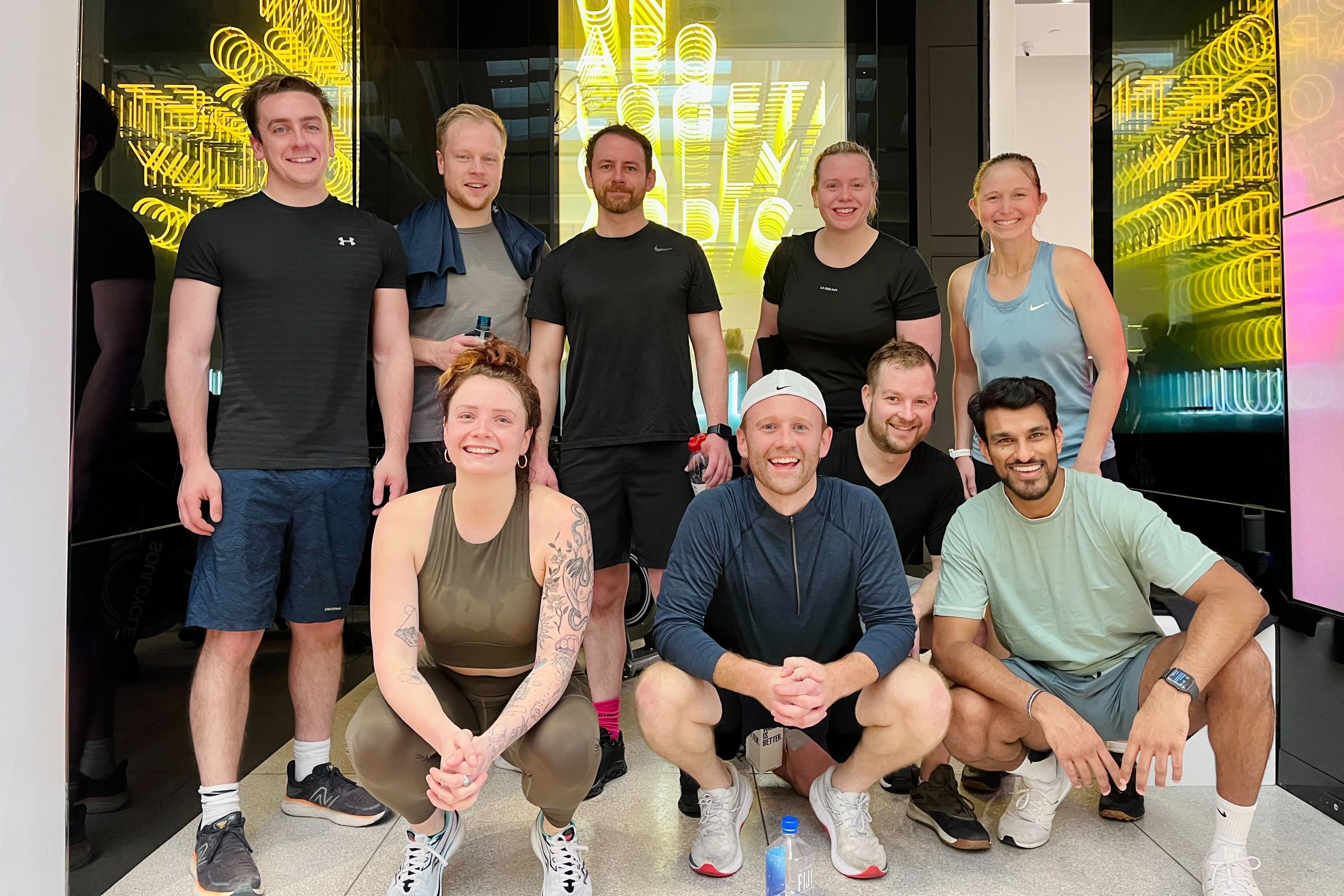 Workplace Flexibility
Instabase understands the need for flexibility. With office hubs in San Francisco, Menlo Park, New York, London and Bangalore, we want you to work in the way that suits you best; be that from home, in office or hybrid.
Instabreak Fridays
Instabreak Fridays are company-wide recharge days. We offer 6 Company wide holidays per year, which gives each of us extra time to spend with our family and friends doing whatever it is we love!
Medical, Dental & Vision
Instabase pays 100% of top tier employee medical, dental, vision plans and takes care of dependents. We also offer the option of FSA or HSA Company match for our US teams.
Wellness & Mental Health
Instabase prioritises wellness and mental health. We offer 8 free therapy sessions per year to all employees as well as a generous wellness stipend. We also have an unlimited PTO policy to enable work-life "fit" for everyone.
Family Care
Instabase's family care leave policy offers employees up to 18 weeks of 100% paid leave. We offer globally inclusive fertility and adoption benefits as well as resources to support you on your family forming journey.
Financial Planning
We provide a company 401(k) match in the US and Pension and Provident Funds in UK and India. We offer global access to Financial Planning that empowers you to future proof your financial goals.
Join Us!

Endlessly curious, always growing